Sequel of the preceding post Cosmogenesis (8) : The Nebular Hypothesis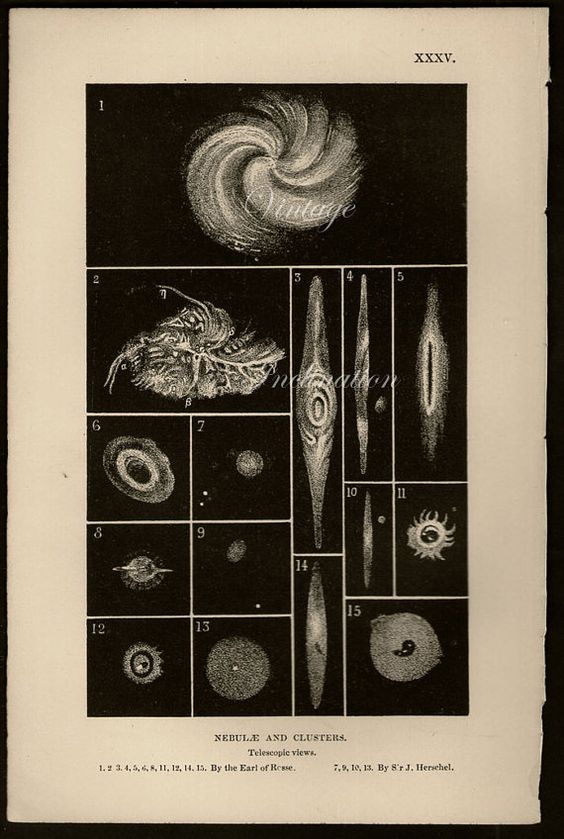 In the first quarter of the 20th century cosmology became a distinct scientific discipline, thanks in part to the theoretical advance made in 1915 by Einstein with his theory of general relativity and in part to the revolution in observational techniques which revealed the true extent of the universe. Having at last been able to measure the distance of certain spiral nebulae, Edwin Hubble could confirm in 1925 that there existed other galaxies like our own.
His colleague Vesto Slipher had previously discovered that the radiation from these galaxies was constantly shifting towards the red end of the optical spectrum, which suggested that they were moving away from us at great speed. This movement was not understood until scientists came to accept an idea based on the theory of general relativity and first proposed by Alexandre Friedmann in 1922 and independently Georges Lemaître in 1927: that space was constantly expanding and consequently increasing the distance between galaxies. This idea proved to be one of the most significant discoveries of the century[i].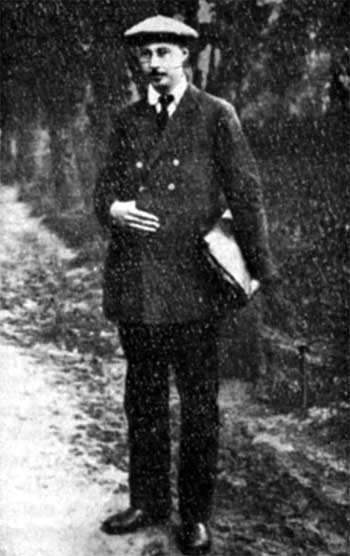 In an article which appeared in 1922, entitled "On the Curvature of Space", Friedmann took the step which Einstein had balked at: he abandoned the theory of a static universe, proposing a "dynamic" alternative in which space varied with time. For the first time the problem of the beginning and the end of the universe was couched in purely scientific terms. Friedmann suggested that the universe was several tens of billions of years old, much older than the earth (then estimated to be about one billion years old) or the oldest known celestial objects. It was a remarkable prediction, the most recent estimate for the age of the universe being between 10 and 20 billion years.
In 1927, in a seminal article entitled "A Homogeneous Universe of Constant Mass and Increasing Radius Accounting for the Radial Velocity of Extra-Galactic Nebulae", Lemaître explained the observations of Hubble and Slipher by interpreting them, within the context of general relativity, as manifestations of the expansion of the universe. This expansion was taking place uniformly across the entire universe (which might be finite or infinite), not outwards from a particular point (in this sense the often quoted analogy of a balloon being inflated is misleading). It was not a case of matter moving within a fixed geometric framework, but of the framework itself dilating, of the very "fabric" of space-time stretching. Continue reading →